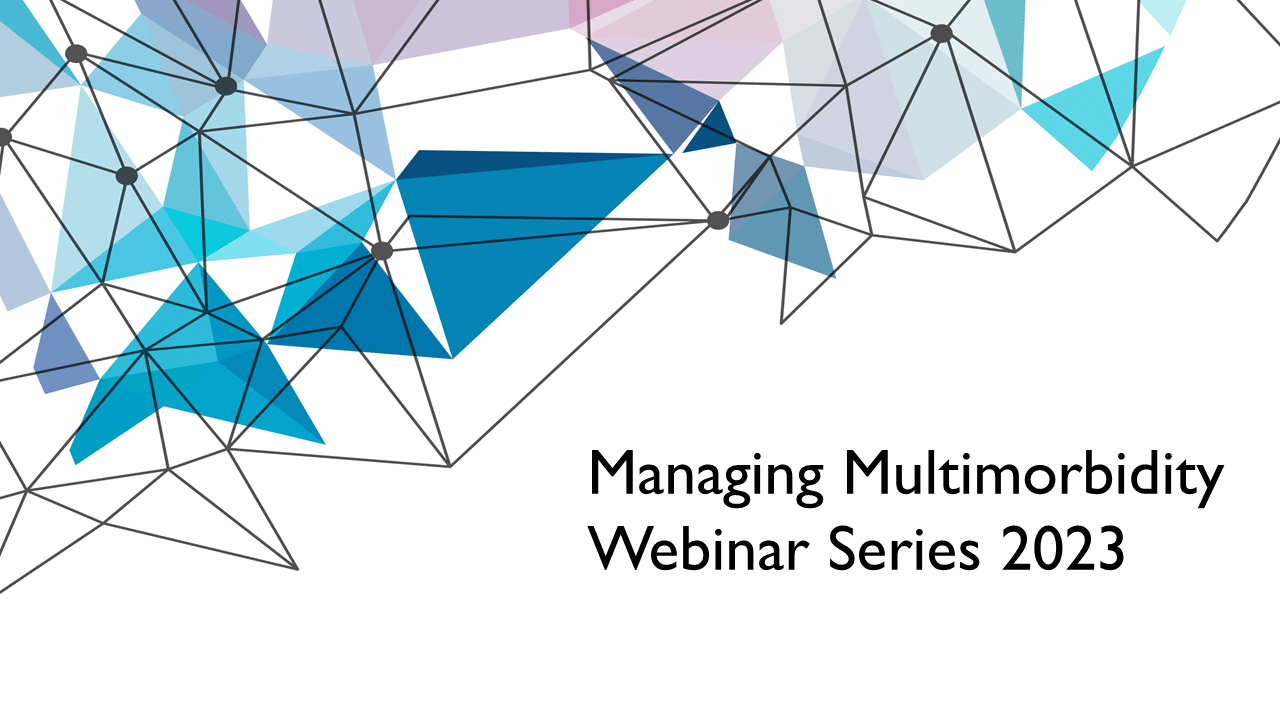 Managing Respiratory Disease in the Context of Multimorbidity (Recorded webinar)
Duration: 1 hour
A thorough comprehension of diagnostic tools, in addition to up-to-date clinical practice guidelines and the global pandemic situation is critical in managing respiratory disease in patients with multimorbidity. This 1-hour case-based on-demand webinar covers strategies and diagnostic tools to help healthcare practitioners better manage patients with respiratory disease and comorbidity in order to achieve the best patient outcomes.
Learning objectives: Upon completing this course, you will be able to:
Recall strategies to holistically manage patients with multimorbidity by considering their physical conditions along with their mental and social circumstances
Recognise the benefits of improved communication and coordination with the multidisciplinary team in managing patients with multimorbidity
List factors to consider for appropriate prescribing and deprescribing drugs for patients with multimorbidity
Plan an improved strategy on structuring a consultation with patients with multimorbidity
Independent Medical Education
This program is supported through an independent grant from Amgen with other supporters still to be confirmed. Supporters are not involved in the development of content, selection or discussions with the faculty.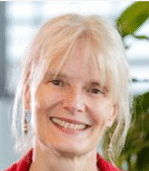 Professor Mieke van Driel is Emeritus Professor of General Practice, Faculty of Medicine, The University of Queensland. Mieke served as Head of the General Practice department from 2011 until she retired from her academic roles in 2021. Her research focuses on generating, synthesising and implementing evidence that is relevant to GPs in clinical practice. She continues to be involved in research and in mentoring junior researchers, but now has more time for clinical work as a General Practitioner in Aboriginal and Torres Strait Islander health.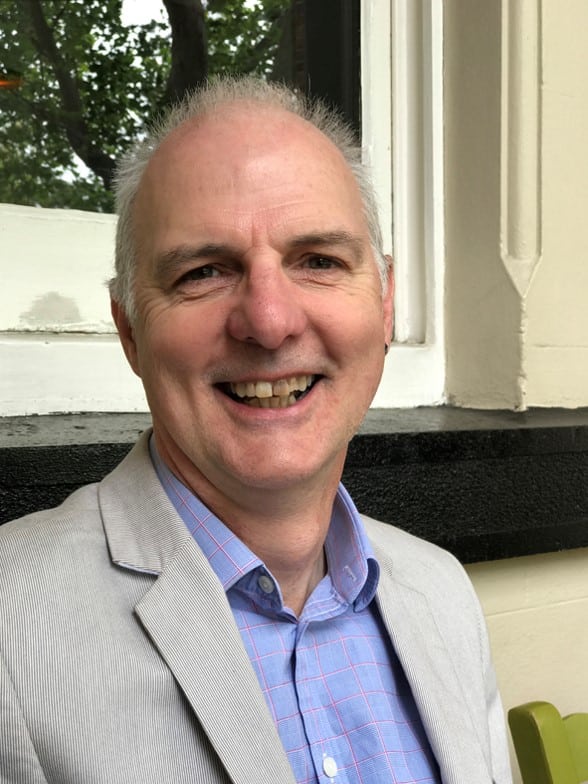 Associate Professor Christopher Pearce is a practising clinician in general practice, emergency medicine and anaesthetics. He is also a health informatician, with an international standing in the fields of data, workflow and usability. As Research Director at Outcome Health, he assists with the development of research infrastructure, and in the POLAR program, particularly in the area of data governance. He advises national bodies on policy issues pertaining to informatics and change management. He was the clinical design lead for the first three releases of Australia's national health record (myHR) and is a Visiting Fellow at the Australian National University. Assoc. Prof. Pearce is also Board Director at Asthma Australia.
Royal Australian College of General Practitioners:2 CPD points

Reviewing performance (RP): 1 hour
For completing the pre- and post-activities
Educational activities (EA): 1 hour
For attending the 1- hour webinar
Activity no. 548890

Australian College of Rural and Remote Medicine:

Reviewing performance (RP): 1 hour
For completing the pre- and post-activities
Educational activities (EA): 1 hour
For attending the 1- hour webinar
Activity ID. 30537
Associate Professor Christopher Pearce and Professor Mieke van Driel have no conflicts of interest.